Jacksonville Florida
Top-Rated Security Guard and Patrol Company in Jacksonville Florida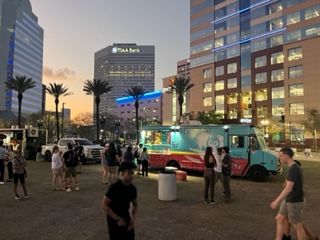 Godly Security Agency is the premier provider of top-rated security guard and patrol services in Jacksonville, Florida
With a team of highly skilled and experienced security professionals, we are dedicated to safeguarding your premises and assets. Partner with us for reliable and comprehensive security solutions tailored to meet your specific needs in Jacksonville Florida.
Call Our Experienced Team Today For A Quote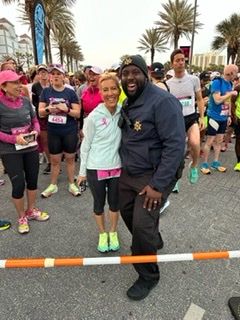 Unparalleled Security Services
At Godly Security Agency, we understand the importance of proactive security measures. Our dedicated security guards and patrol officers go above and beyond to provide a dynamic and responsive presence, ensuring the protection and deterrence of potential threats in Jacksonville, Florida. Our comprehensive security services cover a wide range of industries, including residential, commercial, industrial, and event security.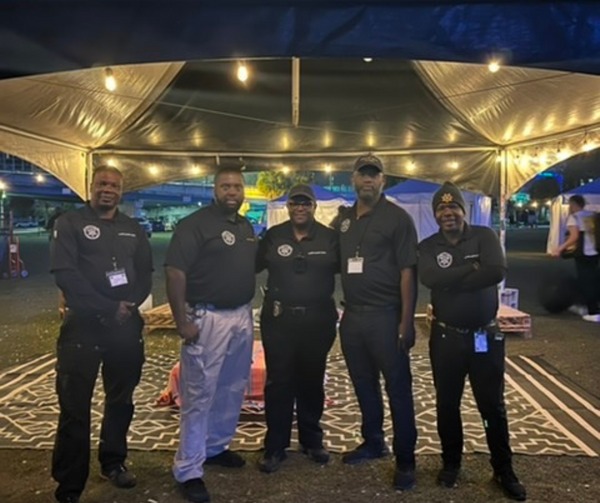 Experienced and Reliable Security Guards in Jacksonville Florida
We take pride in our extensively trained and experienced security professionals. Our team of licensed guards and patrol officers undergoes rigorous background checks and stringent training to ensure they are well-equipped to handle any security situation. With a focus on professionalism, integrity, and reliability, you can trust our security experts to effectively respond to emergencies and enhance the safety of your premises.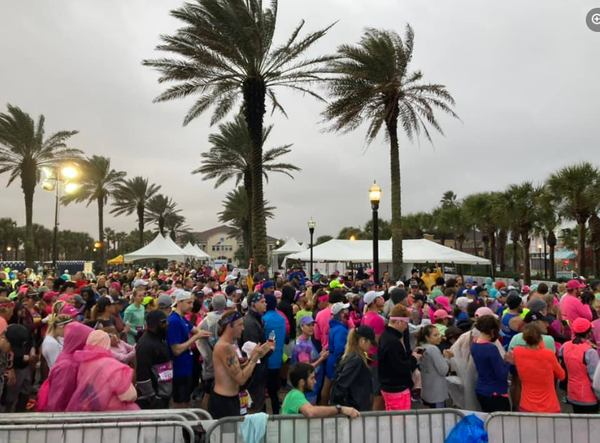 Commitment to Exceptional Customer Service
At Godly Security Agency, we strive to provide exceptional customer service and establish long-term relationships based on trust and satisfaction. Our friendly and knowledgeable team is available 24/7 to address any queries or concerns you may have. We prioritize your peace of mind and work diligently to exceed your expectations in every interaction.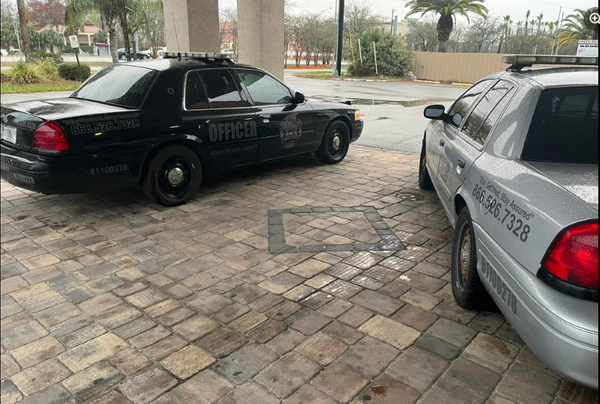 Our Security Guard and Patrol Services In Jacksonville, Fl
We offer a range of security services to residents and businesses within Jacksonville, Fl. Our services include:
Security Guards
Vehicle Patrol Security Services
Event Security
Fire Watch
Private Security Guard/Body Guard Services
Crime Prevention
K-9 Security Services
Commercial Security Services
Residential Security Services
Offering Security Guard and Patrol Services In English and Spanish!
Looking for a security company in Jacksonville that speaks spanish? We have a bilingual team that is ready to help you with your property or event. Call us today for a customized Security plan.