Orlando Florida
Top-Rated Security Guard and Patrol Company in Orlando, Florida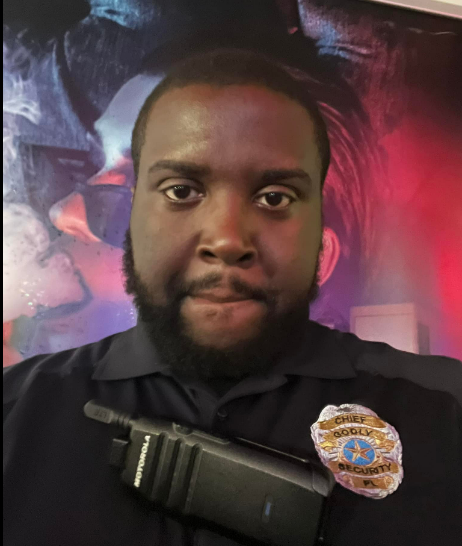 Godly Security Agency is the premier provider of top-rated security guard and patrol services in Orlando, Florida
Welcome to Godly Security Agency, the trusted provider of reliable security guard and patrol services in Orlando, Florida. Our team of skilled and experienced security professionals is committed to safeguarding your premises and assets. Partner with us to ensure the highest level of security for your specific needs.
Call Our Experienced Team Today For A Quote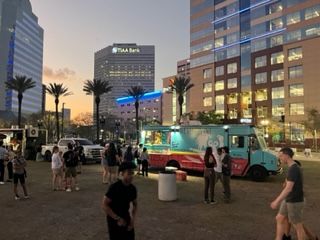 Dependable Security Services
At Godly Security Agency, we understand the importance of taking proactive security measures. Our dedicated security guards and patrol officers are trained to provide a responsive and vigilant presence, deterring potential threats and ensuring a safe environment. Whether you require residential, commercial, industrial, or event security, our comprehensive security services in Orlando, Florida cover a wide range of industries.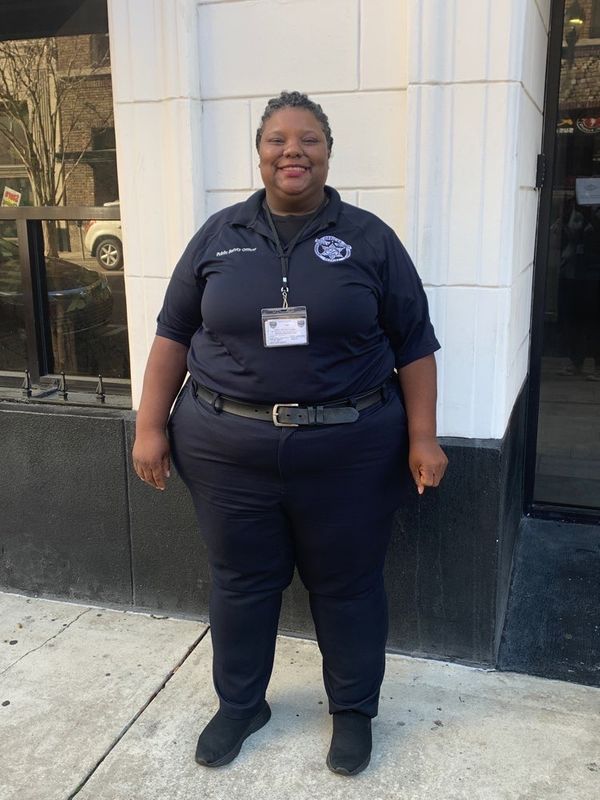 Experienced and Trustworthy Security Guards in Orlando, Florida
We take pride in our well-trained and experienced security professionals who undergo strict screening processes and rigorous training. Their professionalism, integrity, and reliability make them adept at handling any security situation. Rest assured, our security experts will respond efficiently during emergencies, delivering peace of mind and enhanced safety to your premises.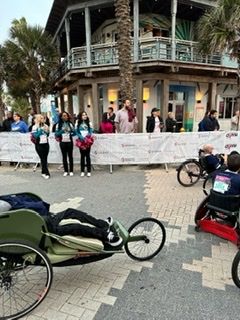 Customizable Security Guard Services in Orlando, FL
At Godly Security Agency, we recognize that each client has unique security requirements. That's why we offer tailored security solutions to cater specifically to your needs. Our security experts will conduct a comprehensive assessment of your property, considering your industry, location, and other relevant factors to design a customized security plan. We adapt our services to provide the optimal security solution for your business or event in Orlando, FL.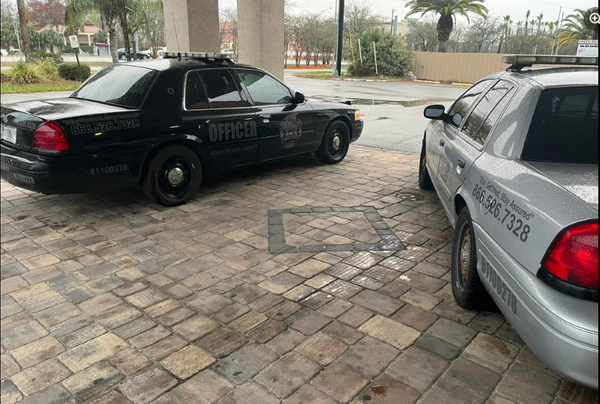 Our Security Guard and Patrol Services In Orlando, Fl
We offer a range of security services to residents and businesses within Orlando, Fl. Our services include:
Security Guards
Vehicle Patrol Security Services
Event Security
Fire Watch
Private Security Guard/Body Guard Services
Crime Prevention
K-9 Security Services
Commercial Security Services
Residential Security Services
Bilingual Security Services in Orlando, FL - A Customized Approach for your Property or Event
We are proud to be a bilingual team. We are here to provide exceptional security guard and patrol services in english or spanish in Orlando, FL.