Godly Security Agency
Florida's Top Rated Security Guard and Patrol Services- We Offer Security Services in English and Spanish
Godly Security Agency
#1 Security Guard and Patrol Company in Florida
We Offer: Armed Security Guards, Unarmed Guards, Security Patrol Services, Fire Watch Security, Construction Site Security, Event Security, Private Security, 24-Hour Security Guards, Commercial Security, Holiday Security Services, and more.
No Contracts | No Commitments | 24/7 Security | Short and Long Term Security Options
Stay Secured. Stay Assured.

Professional Security Guard and Patrol Services
Our expert security guards are extensively trained to provide unparalleled protection for your property, business, event and more. Godly Security Agency has you covered with top-tier security solutions tailored to your specific needs. Contact us today to learn more and get a quote. We proudly serve the state of Florida from Jacksonville to Orlando.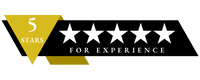 Our Top Rate Security Services Are Available 24/7
Reliable and Professional Security Services in Florida. Serving the Coast from Jacksonville and Orlando Florida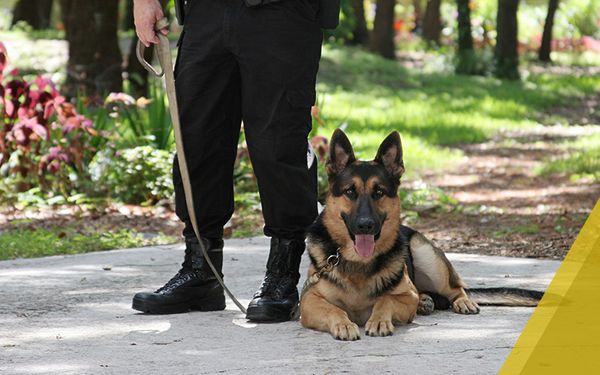 Why Choose Us
At the Godly Security Agency, we are devoted to delivering exceptional security solutions throughout the state of Florida. We take pride in providing swift response times to meet all of our clients' needs, offering a wide variety of security services at competitive rates, and supporting the development of our security personnel with ongoing training. We aim to establish productive relationships and facilitate effective communication with our staff and clients to deliver unparalleled solutions and security services consistently. We make sure you get the security you need without the pressure of contracts or commitments.
Armed Security Guards
Banking Security Services
Commercial Security
Construction Site Security
Corporate Event Security
Employee Termination
Event Security
Fire Watch Security
Holiday Event/Retail Security
Hospital Security
Loss Prevention
Mobile Patrol
Parking Enforcement
Private Party Security
Private Security
Residential Security
School Security Services
Student Trip
Temporary Security
Trade Show Security
Unarmed Security Guards
VIP and Personal Security
Workplace Violence Security
Proud Member of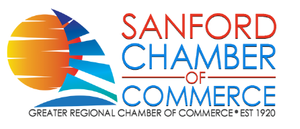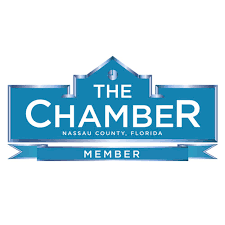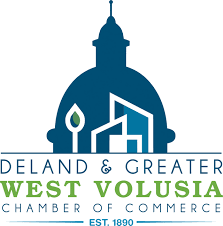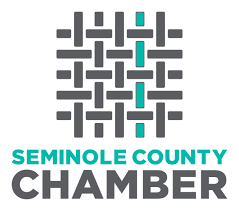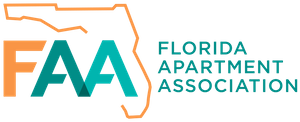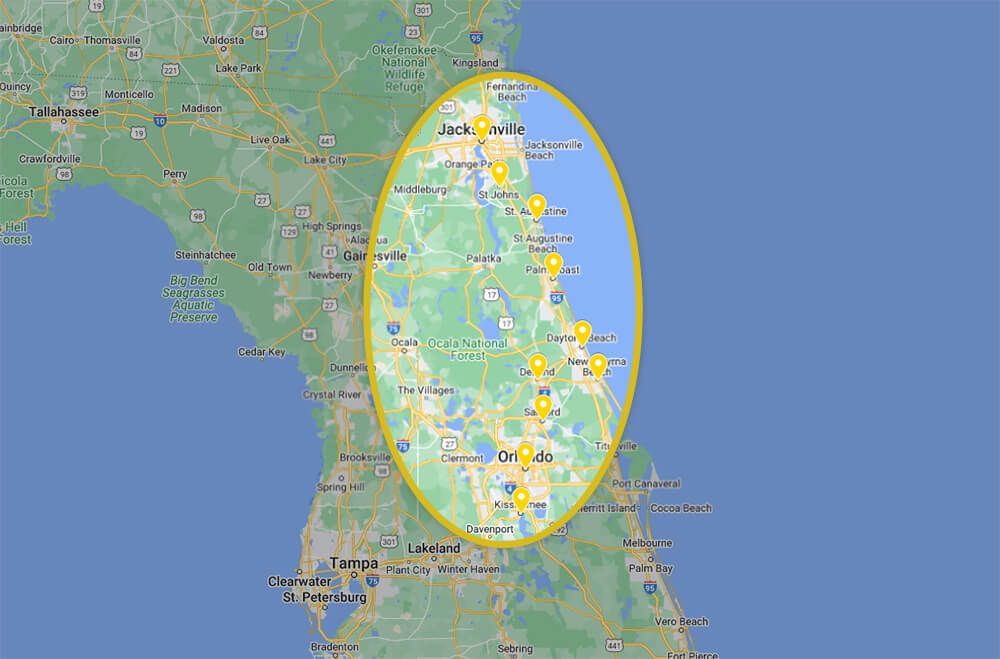 Service Areas:
Jacksonville, Florida
St.Johns, Florida
St. Augustine, Florida
Palm Coast, Florida
Daytona Beach, Florida
New Smyrna Beach, Florida
DeLand, Florida
Sanford, Florida
Orlando, Florida
Kissimmee, Florida
What our customers are saying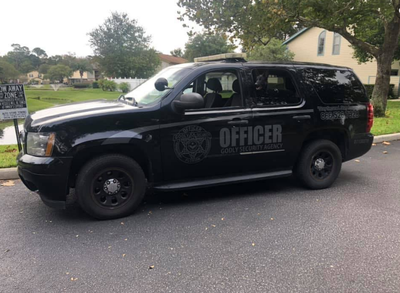 ★★★★★
"As the Security Manager for a condominium community in Jacksonville Florida, I've needed to use Godly several times. They have always sent me quality Officers. They've saved us from being unprotected on numerous occasions. Thank you Godly Security!"
- Kyle N.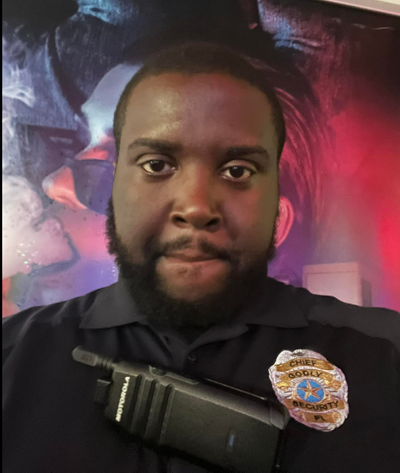 ★★★★★
"Thank you for providing security at my event. Chief Parker and his team made sure we were safe doing our Christmas party. I will recommend anyone to call them for your security needs."
- Tia N.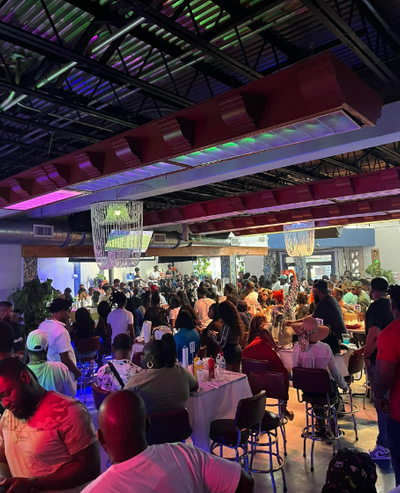 ★★★★★
"Dependent, reliable, and courteous! THIS IS THE ONLY SECURITY COMPANY I USE FOR ALL OF MY EVENTS!"
- Supa Dave H.