EVENT SECURITY SERVICES
Private Security Agencies in Florida from Jacksonville to Orlando

When it comes to protecting participants and vendors at concerts, festivals, and other large gatherings, there is nothing more important than having a good security team. Special event security services are critical no matter where you're hosting on the Florida coastline, and that's where Godly Security Agency comes in.
At Godly Security Agency, we pride ourselves on providing efficient, proactive, and professional private event security from Jacksonville to Orlando, FL. With 12 years of experience in the industry, we stand out with our team of W2 full-time employees — not contractors — that are committed to ensuring everything goes smoothly. Learn more about how we can help you maintain a safe environment for everyone!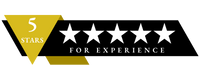 What Makes Our Commercial Security Solutions Stand Out
When it comes to special event security, we understand the importance of keeping event organizers and attendees alike away from danger. Our trained security professionals possess the necessary skills and expertise to handle any security challenge that may arise. They are well-versed in how to calmly and carefully provide security for the entirety of your event.
Godly Security Agency is unique from other security agencies in Florida — our focus is on building strong bonds within the community. We believe that everyone deserves to have fun, interact, and enjoy live entertainment without worrying about what to do during an emergency. Our private event security personnel are trained to handle security tasks efficiently and provide excellent customer service.
What Our Event Security Services Include
Different types of gatherings require different commercial security solutions, and we can take care of all of them. Whether you're planning an outdoor concert, farmer's market, convention, carnival, or another special event, Godly Security Agency can provide: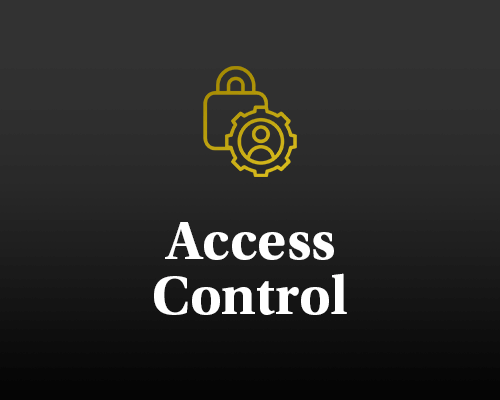 Our team ensures that only authorized individuals are granted entry to the event premises, maintaining security and integrity.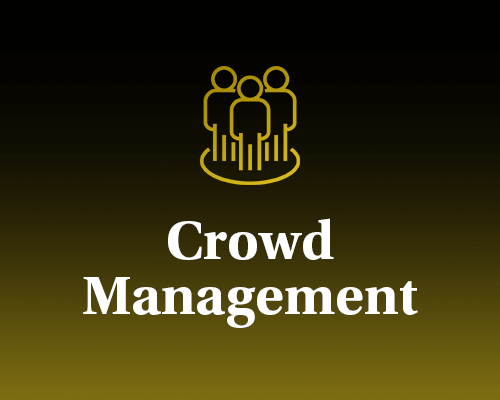 We specialize in managing large crowds, ensuring a smooth flow of attendees, and preventing overcrowding or other chaotic situations.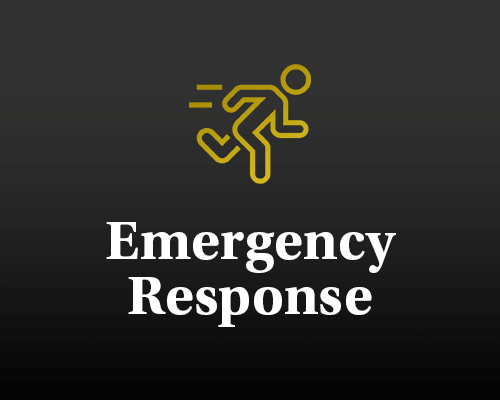 Our trained professionals are well-prepared to handle any unforeseen emergencies promptly and effectively, minimizing potential risks and ensuring the safety of everyone present.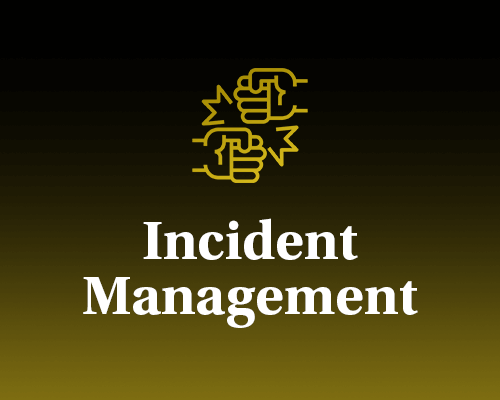 In the event of unwanted incidents, our private event security personnel are trained to handle these situations tactfully and efficiently, de-escalating conflicts and ensuring a safe environment for all.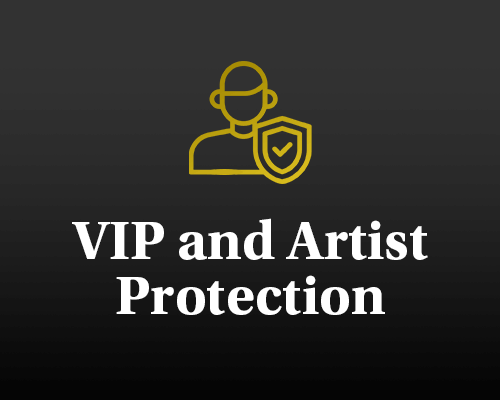 We offer personalized security services for VIPs, artists, and performers, ensuring their safety and peace of mind during the event.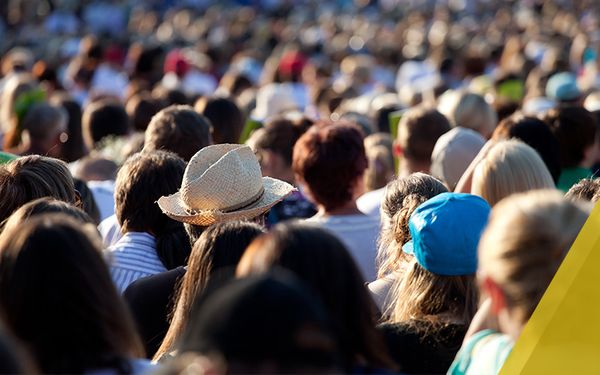 Custom Plans for Small & Large Events
As you focus on selling tickets and advertising your headlining act or activities to participate in, special event security in Jacksonville and Orlando should quietly work in the background. Our team works closely with your event organizers to develop a customized security plan that addresses specific needs and concerns. Godly Security Agency emphasizes the significance of creating a safe and secure environment for event attendees, providing peace of mind and enhancing the overall experience.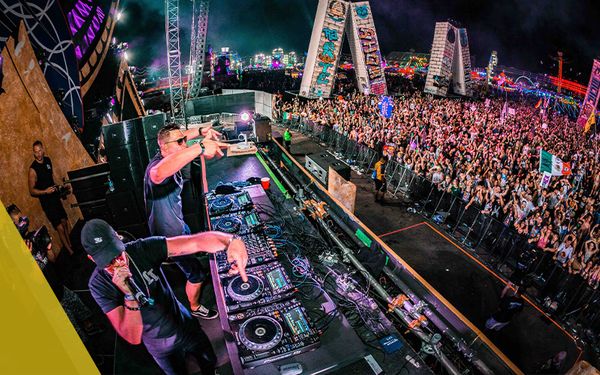 Why You Need Special Event Security Services
Prioritizing hiring private event security officials is important for several important reasons. First and foremost, ensuring the safety and well-being of attendees, performers, and other guests needs to be the highest priority no matter what. With large crowds gathering in outdoor and public spaces, the presence of trained security personnel helps to maintain order, prevent incidents, and quickly respond to any emergencies.
Trained security professionals are crucial in managing access control, monitoring crowd behavior, and detecting and deterring any potential threats or disruptions. Their presence provides a sense of reassurance and helps contribute to a smooth and successful execution.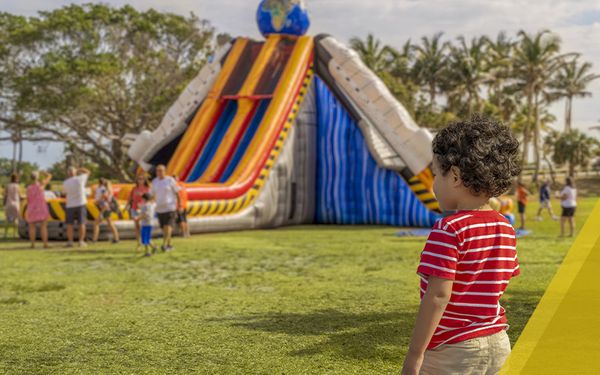 Keep Guests Safe With Godly Security Agency
Trust us to make your small or large concert, festival, carnival, or other special event secure and successful. Contact us today for a consultation or to learn more!
What our customers are saying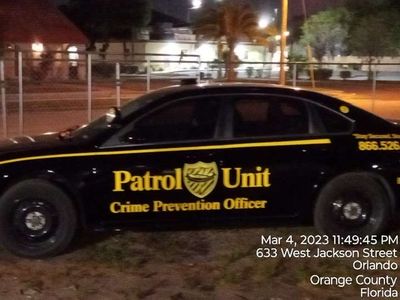 ★★★★★
"As the Security Manager for a condominium community in Jacksonville Florida, I've needed to use Godly several times. They have always sent me quality Officers. They've saved us from being unprotected on numerous occasions. Thank you Godly Security!"
- Kyle N.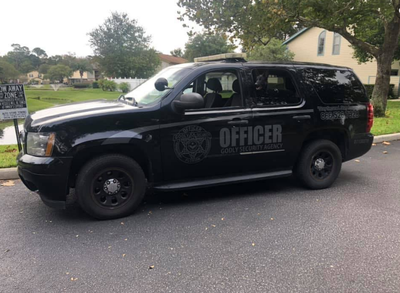 ★★★★★
"Thank you for providing security at my event. Chief Parker and his team made sure we were safe doing our Christmas party. I will recommend anyone to call them for your security needs."
- Tia N.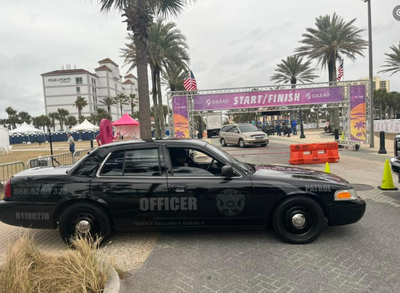 ★★★★★
"Dependent, reliable, and courteous! THIS IS THE ONLY SECURITY COMPANY I USE FOR ALL OF MY EVENTS!"
- Supa Dave H.