Holiday Security Guard Services
Holiday Security Guard Services
Private Security Agencies in Florida from Jacksonville to Orlando

At Godly Security Agency, we understand the importance of safety and security during the holiday season. Whether you're planning a festive holiday party, a busy retail event, or any other holiday-related gathering, we offer a comprehensive range of security guard services to ensure your peace of mind. With our unwavering commitment to keeping your event secure and safe, you can focus on creating memorable experiences.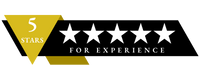 Why Invest in Holiday Event Security?
During this festive period, the last thing you want to worry about is potential disruptions, unauthorized access, or safety concerns. Our holiday event security services are designed to mitigate these risks, allowing you to focus on creating a memorable and enjoyable experience for your guests. We recognize that the security needs of holiday events are distinct from those at other times of the year, and we're here to ensure that your event runs smoothly and securely.
Types of Events We Secure
Our expertise in holiday event security extends to various types of events. Whether you're hosting a corporate holiday party, a high-profile product launch, a retail event, or a family gathering, we have the experience and resources to ensure the safety and security of your occasion.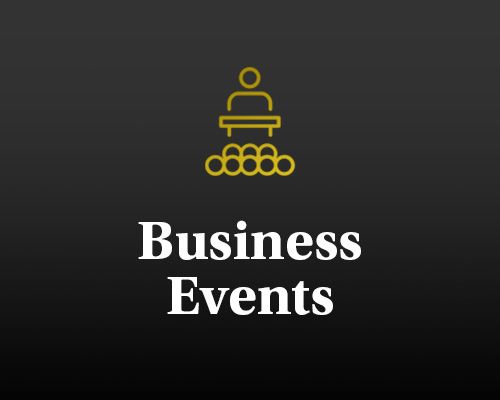 Our security personnel are highly trained and experienced in maintaining a strong and reassuring presence. Their primary goal is to deter potential disruptions and ensure a peaceful atmosphere.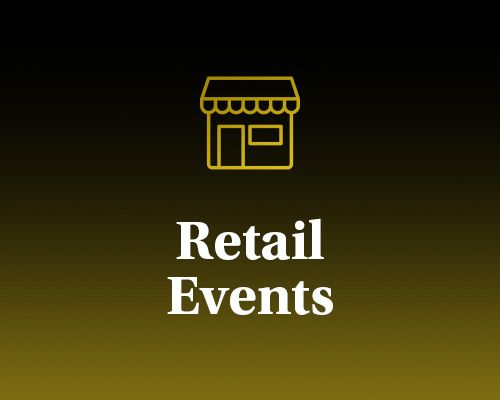 Crowd management, asset protection, and maintaining a safe shopping environment is paramount. Our guards excel at handling the distinct challenges posed by retail events during the holiday season.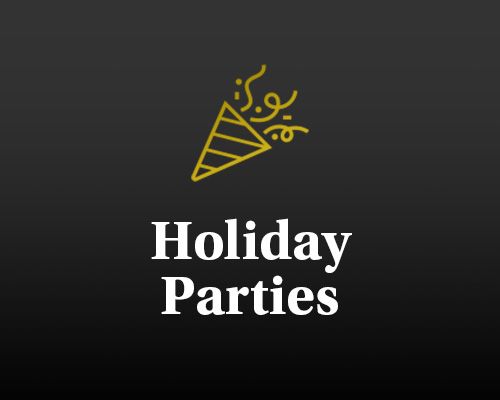 Our security personnel are experts at discreetly blending into the party environment. Their presence is unobtrusive, ensuring that your guests can have a great time without concerns about safety.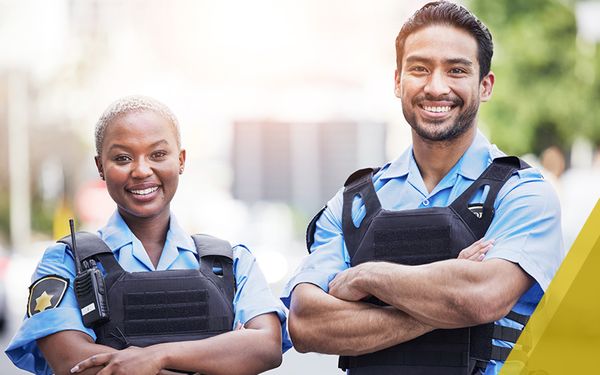 What to Expect From Our Services
Our services encompass various aspects of security, including the deployment of both armed and unarmed guards who are trained to handle a wide range of security scenarios. Armed guards are licensed and equipped to manage situations that may require a higher level of security, while unarmed guards provide a friendly and approachable presence, seamlessly integrating into your event's environment.
Moreover, our mobile patrol services are tailored to cover larger areas, such as outdoor markets or parking lots, allowing for swift responses to any security concerns. For clients seeking an extra layer of security, our highly trained K-9 security teams bring an added level of deterrence, capable of detecting drugs, explosives and providing a reassuring presence in high-risk situations. With Godly Security Agency, you can trust that your holiday event security needs will be met with a comprehensive and tailored approach.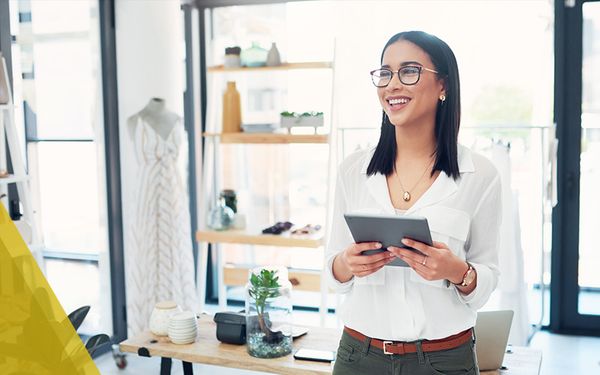 New Client Discount
We understand the importance of building lasting relationships with our clients. As a token of appreciation for choosing Godly Security Agency, new clients are eligible for a special 10% discount on our holiday event security services. This offer underscores our commitment to making your holiday season safer and more enjoyable!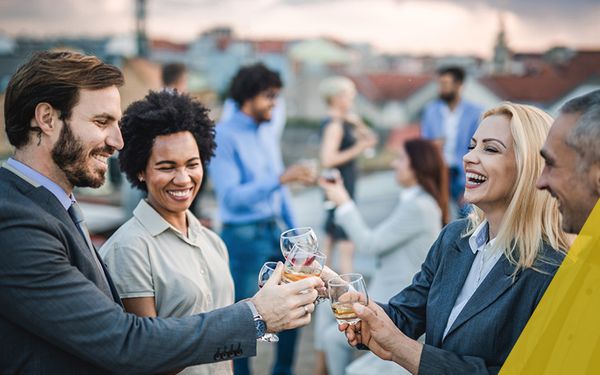 Experience the Peace Of Mind of a Secure Holiday Season
In the festive season, safeguarding the well-being of your business, employees, and guests through holiday security is paramount. At Godly Security Agency, we are wholly committed to delivering security services that are effective and reliable, as well as budget-friendly and tailored to your specific needs. Reach out to us today about your unique security requirements, and allow us to establish a secure environment that empowers you to craft unforgettable holiday experiences.
What our customers are saying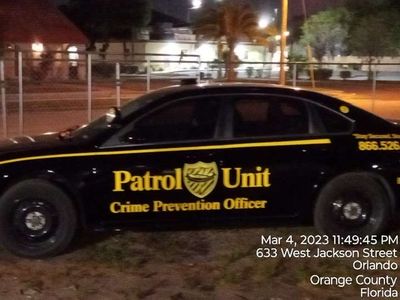 ★★★★★
"As the Security Manager for a condominium community in Jacksonville Florida, I've needed to use Godly several times. They have always sent me quality Officers. They've saved us from being unprotected on numerous occasions. Thank you Godly Security!"
- Kyle N.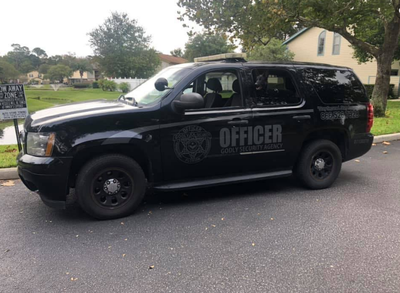 ★★★★★
"Thank you for providing security at my event. Chief Parker and his team made sure we were safe doing our Christmas party. I will recommend anyone to call them for your security needs."
- Tia N.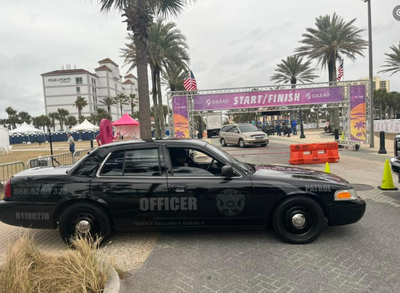 ★★★★★
"Dependent, reliable, and courteous! THIS IS THE ONLY SECURITY COMPANY I USE FOR ALL OF MY EVENTS!"
- Supa Dave H.