Commercial Security Services

Welcome to Godly Security Agency, your trusted partner in commercial security solutions. Our team of highly trained professionals is committed to providing top-quality commercial security services for businesses from Jacksonville to Orlando.
We understand that business owners have a lot to worry about, from managing their employees and finances to ensuring that their customers are satisfied. That's why we're here to take care of your security needs so that you can focus on what matters most — growing your business.
Our commercial security solutions are tailored to meet the unique needs of each business we serve. Whether you need security for your church to ensure a smooth flow of traffic, convention security to maintain safety, or retail security for your storefront we have you covered.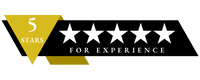 The Need for Commercial Security Services
The importance of commercial security services cannot be overstated. Business owners have a responsibility to ensure the safety and security of their employees, customers, and assets. A lack of proper security measures can leave your business vulnerable to theft, vandalism, and other criminal activities, which can have serious financial and reputational consequences.
With the right commercial security solutions in place, you can protect your business and provide a safe and secure environment for everyone who enters your premises. At Godly Security Agency, we are committed to providing top-quality security services that meet the unique needs of each business we serve, so that our clients can focus on what matters most — growing their businesses.
Our Commercial Security Services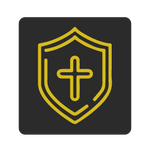 Church Security
Places of worship should be safe havens for congregants and visitors alike. Our church security services include on-site security personnel, access control, CCTV surveillance, and more, to help ensure that your church remains a peaceful and secure place for worship.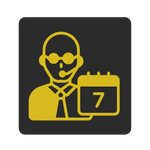 Convention Security
Convention centers are often bustling with people, making security a top priority. From high-profile events to international conferences, convention centers require a comprehensive security plan to ensure the safety of attendees, staff, and vendors. Our team at Godly Security Agency understands the unique security challenges of convention centers and has the expertise to provide effective security solutions.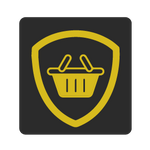 Retail Security
Retail stores are a common target for shoplifting and other crimes. At Godly Security Agency, we offer a range of retail security solutions, including on-site security personnel, patrol services, and access control, to help prevent theft and protect your merchandise.
No matter what commercial business you run, trust the security team at Godly Security Agency to protect your employees, customers, storefront, and property. Contact us today for a free quote!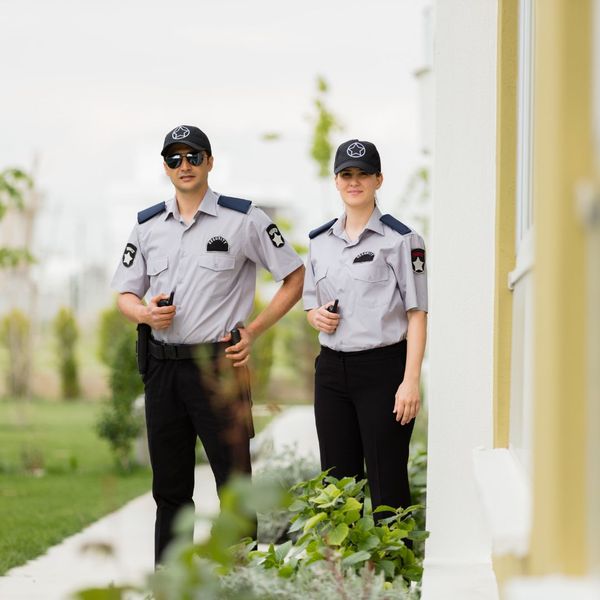 Add-On Services
In addition to our tailored commercial security services, we also provide a range of additional security solutions to meet the needs of businesses of all sizes. Our team at Godly Security Agency offers executive protection services for high-profile individuals or private homes. We also provide mobile patrols to monitor your business premises and drone surveillance services that will ensure that your property remains secure 24/7.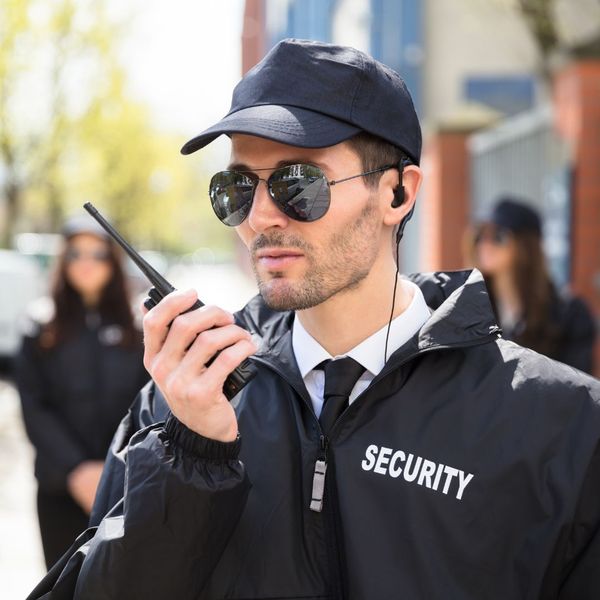 Rapid Response Services
At Godly Security Agency, we understand that emergencies can happen at any time. That's why we offer rapid response services to quickly address any security issues that arise. Our team of security professionals is available around the clock to respond to emergencies and provide the necessary support and protection for your business.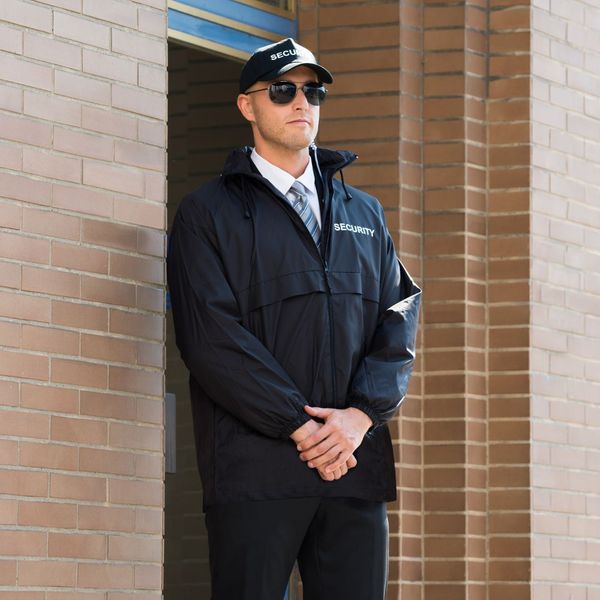 Our Mission at Godly Security Agency
We pride ourselves on our commitment to excellence and our ability to provide top-quality security solutions that meet the unique needs of each business we serve. Our team at Godly Security Agency is dedicated to providing our clients with peace of mind, knowing that their business is in good hands. Call us today to learn more about our commercial security services and how we can help protect your business.
What our customers are saying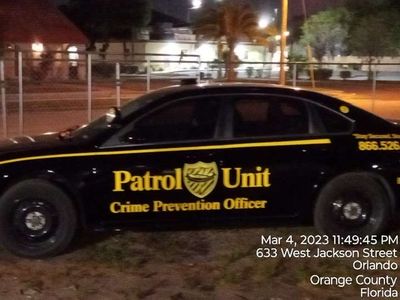 ★★★★★
"As the Security Manager for a condominium community in Jacksonville Florida, I've needed to use Godly several times. They have always sent me quality Officers. They've saved us from being unprotected on numerous occasions. Thank you Godly Security!"
- Kyle N.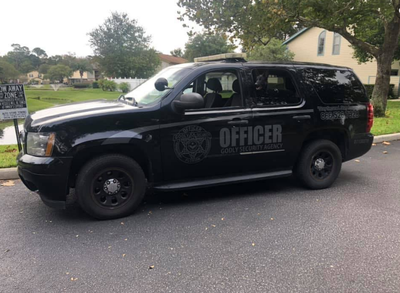 ★★★★★
"Thank you for providing security at my event. Chief Parker and his team made sure we were safe doing our Christmas party. I will recommend anyone to call them for your security needs."
- Tia N.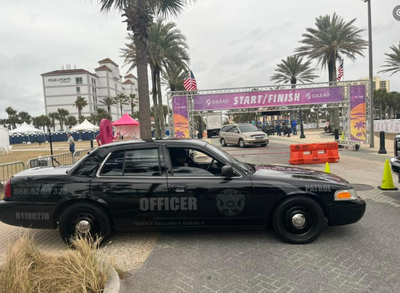 ★★★★★
"Dependent, reliable, and courteous! THIS IS THE ONLY SECURITY COMPANY I USE FOR ALL OF MY EVENTS!"
- Supa Dave H.